The exhibition will be held at the date and time of the following.
October 21 (Tuesday) 9:00 to 18:00
October 22 (Wednesday) 9:00 to 18:00
October 23 (Thursday) 9:00 to 14:00
Many companies and institutions will participate in the exhibition with booths of more than 30. The booths will be co-located with the coffee breaks.
For more information, please contact us at the e-mail address: Exhibition@mwp2014.com
Exhibitors:

AISAY CORPORATION

ALNAIR LABS CORPORATION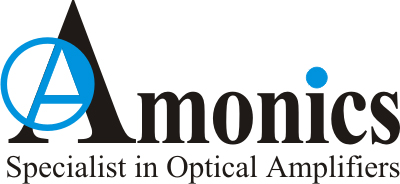 AMONICS LIMITED

ANRITSU CORPORATION

ARCHNEXT CO., LTD.

CYBERNET SYSTEMS CO., LTD.

DISCOVERY SEMICONDUCTORS, INC.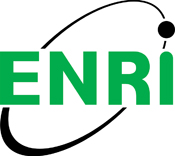 ELECTRONIC NAVIGATION RESEARCH INSTITUTE

HANAMURA OPTICS CORP.

HITACHI, LTD.

I-WAVE CORPORATION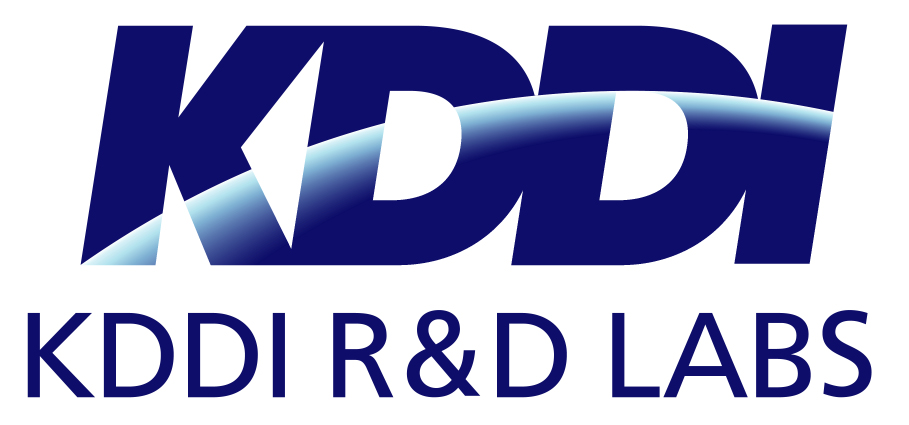 KDDI R&D LABORATORIES INC.

NATIONAL INSTITUTE OF ADVANCED INDUSTRIAL SCIENCE AND TECHNOLOGY

NATIONAL INSTITUTE OF INFORMATION AND COMMUNICATIONS TECHNOLOGY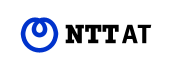 NTT ADVANCED TECHNOLOGY CORPORATION

NTT ELECTRONICS CORPORATION

OPTOQUEST CO., LTD.

PHOTOLINE

RIKEI CORPORATION

SEIKOH GIKEN CO., LTD.

SEVENSIX INC.

SHF JAPAN CORPORATION

STACK ELECTRONICS CO., LTD.

SUMITOMO OSAKA CEMENT CO., LTD.

SUN INSTRUMENTS, INC.

TELEDYNE LECROY

TRIMATIZ LTD.

WAKA MANUFACTURING CO., LTD.
with alphabetical order